din leverantör
av entreprenadredskap
Trusted handyman services
Det viktigaste i vår bransch
Redo att leverera
Vi säljer endast redskap av mycket hög kvalitet.

Utleverans på lagervaror samma dag.

Svar på mail, telefon eller SMS alla dagar.

Lokala utleveranser alla veckans dagar.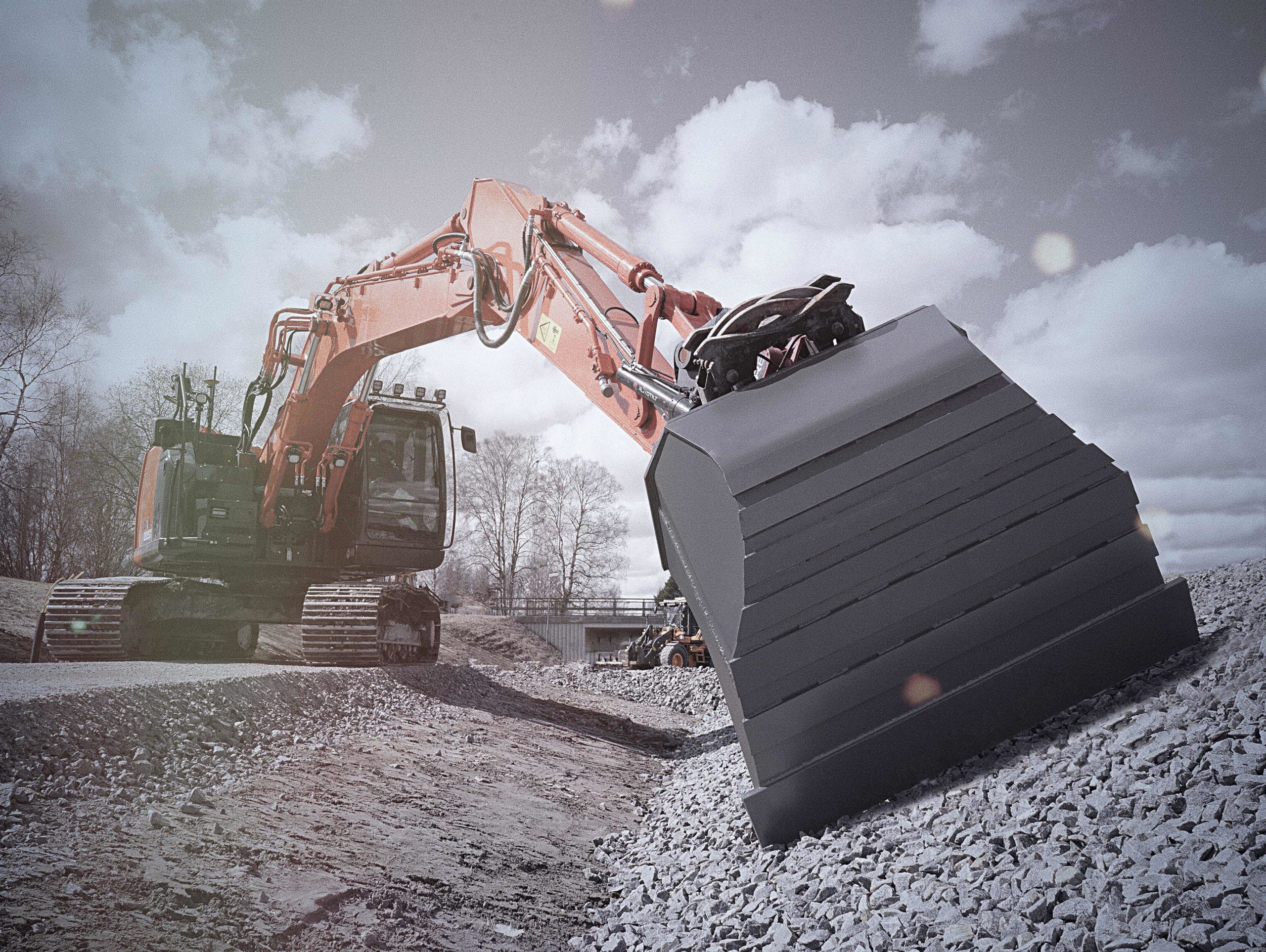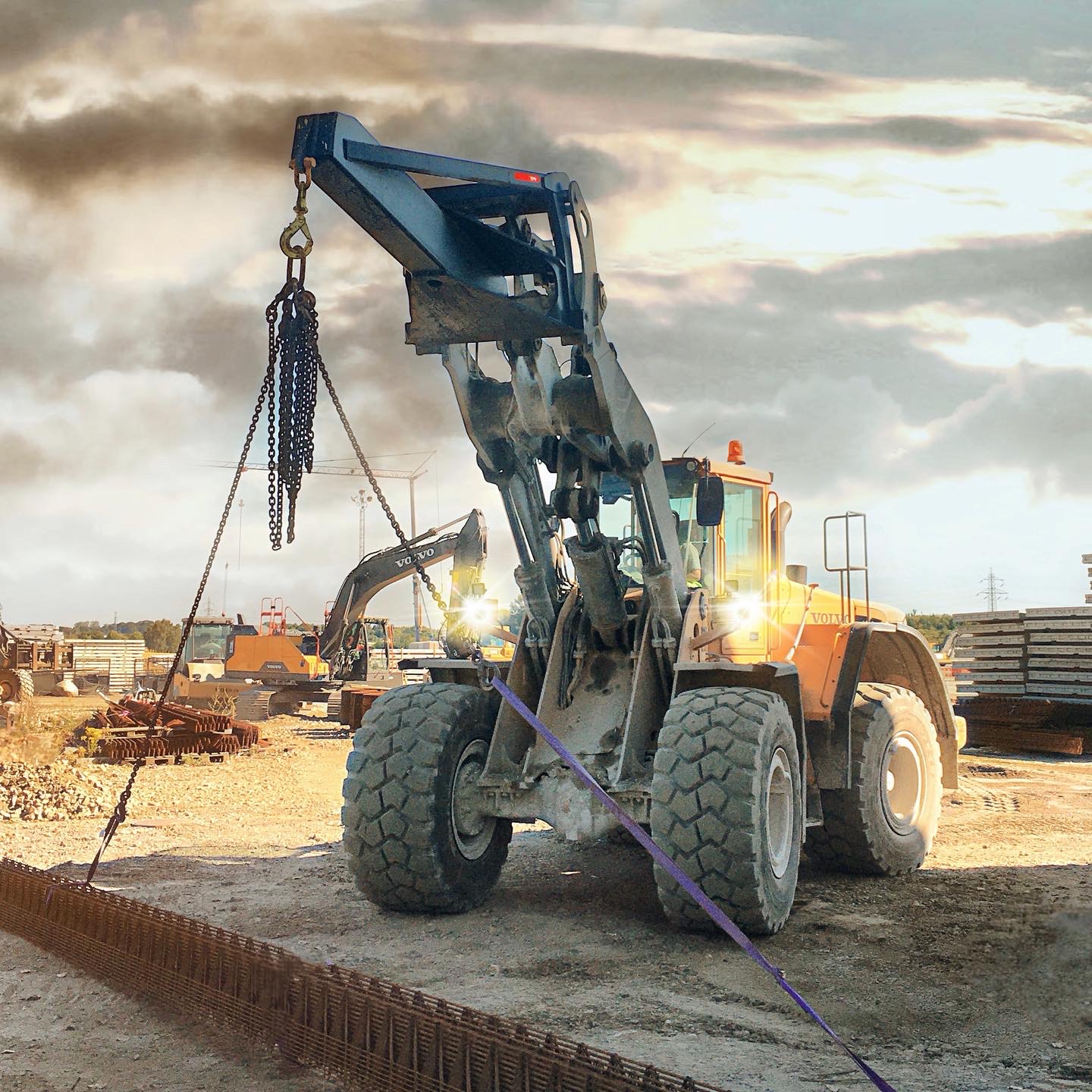 Highly experienced handymen
We're here to help
Nulla porttitor accumsan tincidunt. Praesent sapien massa, convallis a pellentesque nec, egestas non nisi. Donec sollicitudin molestie.
We're fully protected with the correct equipment
We have all of the regulatory safety certificates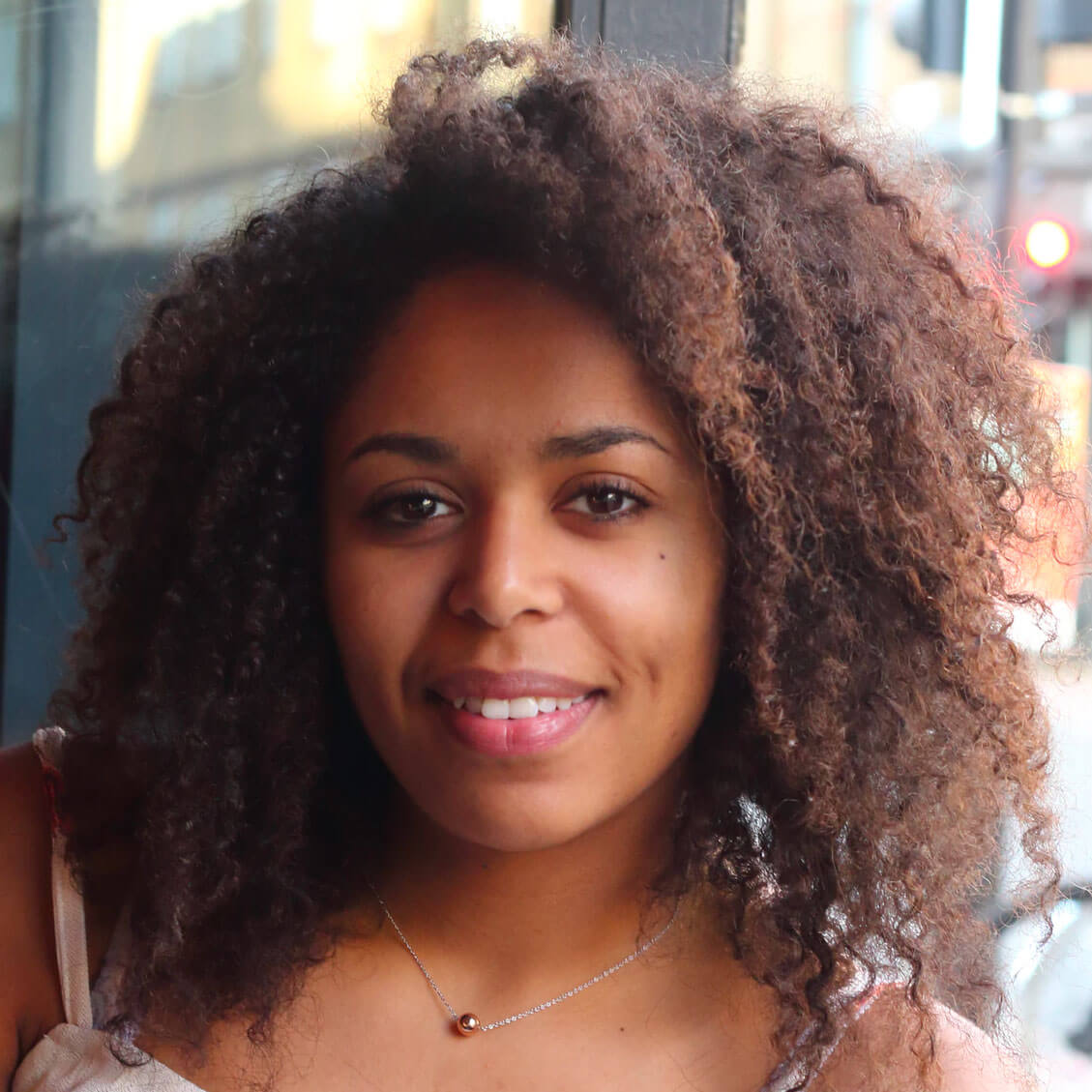 "Outstanding Work"
Vestibulum luctus blandit ante vel fermentum. Aenean vel malesuada ante. Etiam pharetra metus a facilisis aliquet. Proin et interdum nisi, vel rhoncus dolor. Etiam erat ex, ultricies et justo vitae, luctus malesuada felis. Orci varius natoque penatibus et magnis dis parturient montes, nascetur ridiculus mus.